Award-winning strata management experts, Strata Plus are fully qualified and accredited experts in all aspects of strata community management including scheme establishment, governance, finances, insurance, dispute resolution, legislation, maintenance and repairs.
With a team of more than 50 dedicated staff across six NSW office locations, Strata Plus combine deep understanding of the needs of strata owners and community organisation with the latest communications and cloud-based technologies to provide a responsive, ethical and effective service for the sector.


Lannock Strata Financing provide strata financing in the form of unsecured loans to strata communities, tailored specifically to individual community needs and projects. Their rapid approval process provides funds for capital works including defect rectification, flammable cladding replacement, repairs, renovations, sustainability upgrades and strata asset renewal. Finance is also available for non-capital works including professional services such as specialist engineering consultants or building safety consultants, litigation and redevelopment.
The company's approach means individual owners are not saddled with an additional mortgage but benefit from the investment value and capital uplift of works sooner, as there is no waiting around for a strata sinking fund to accumulate. Founded in 2004 by CEO Paul Morton, Lannock are industry experts who understand the complexities of strata communities, providing a streamlined approach that suits the operational, legal and financial requirements of owners corporations and strata bodies.

CPR Façade Upgrades are an award-winning specialist in building façade painting, repair and remediation. Their patented "upseiling" technology means work is completed more quickly, quietly, safely and less intrusively than conventional scaffold-based or abseiling approaches.
The company's team of engineers, licensed builders, tradesmen and access specialists have successfully upgraded over 300 strata building facades since 2010. Their results have been recognised with 22 NSW Master Painters Association Awards for quality workmanship and excellence in customer service. 
CPR services include façade after-care, with a fully-itemised and documented maintenance plan that follows the manufacturer's recommendations to ensure your building always looks good and keeps its 10-year warranty.
The technology CPR has invented and patented worldwide enables a building to be painted in around half the time of scaffold or abseiling approaches – with average savings between $20,000 to $200,000.
Danrae Group is a family owned and operated company that has been providing expert waterproofing services for more than 20 years, including waterproofing diagnostics, remediation and repair services for the Strata, Commercial, Government and Civil sectors.  Danrae is scrupulous in ensuring quality and compliance, utilising state-of-the-art technology including thermographic cameras to inspect the quality of waterproofing and diagnose any defects or repair needs. In addition to waterproofing installation and remediation, it provides services including façade coating and repair, concrete cancer repairs, basement repairs, plant room floor installation, planter box installation and more.
The company has the capability to provide a wide range of trade experts and deliver end to end waterproofing management, and all products are carefully selected for their compliance with Australian Standards. The company is also a committee member of the Australian Institute of Waterproofing.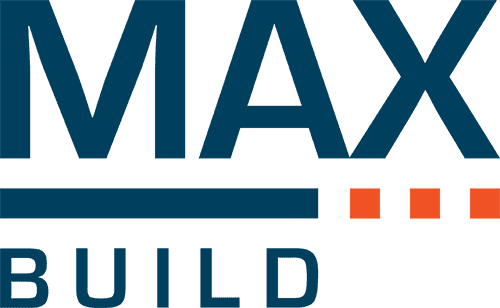 MAX Build have substantial experience in meeting the needs of strata buildings and strata owners for reliable, efficient and quality construction, maintenance, refurbishment and remediation works.
Whether it is a project to add value and amenity through an aesthetic or structural upgrade or addressing issues such as waterproofing defects or improving fire safety, Max Build's team works collaboratively with strata owners and management to achieve the goal.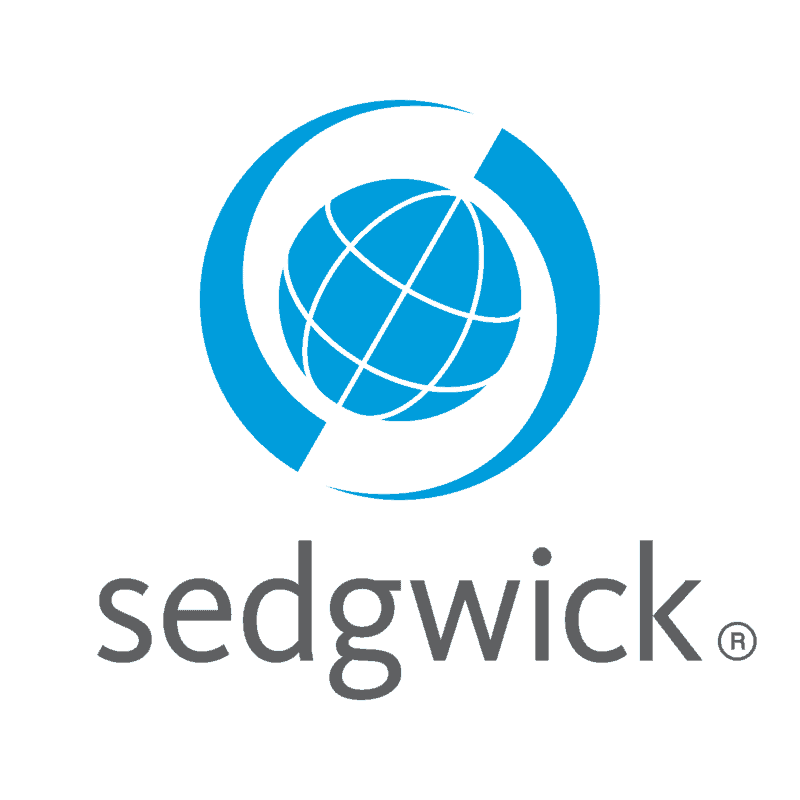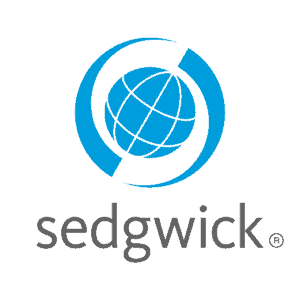 Sedgwick's business response is shaped by their philosophy of 'Right People, Right Place, Right Time'. With a network of more than 600 people in over 40 locations across the country, they deal with governments, insurers and property owners, assisting with a diverse range of services including 24 hour emergency make safe, repair and restoration management, building consultancy, forensic damage investigation, project management and repair cost validation. Sedgwick has two specialist divisions:
Building Consultancy Division – specialists in defect identification and remediation. The defects assessment teams have inspected more than 20,000 properties and provided remedial solutions for over 100,000 building defects, ranging from basic painting defects to complex structural and waterproofing failures. Their network of experts includes building consultants, quantity surveyors, construction managers and forensic engineers.
Repair Solutions – offers services to control cost and provide quality outcomes across emergency make safe, mitigation, restoration, contaminant remediation, leak detection and supply chain management services. The value of Sedgwick's services is built around building and trade experts relentlessly pursuing quality repair and cost-effective rectification solutions following an event resulting in building damage.

Landlay are respected and specialist strata remediation consultants with in-house engineering, project management and building diagnostic expertise. Their team works from offices in both Sydney and Wollongong offering a wide range of property consulting, building consulting, remedial engineering and assistance with defects litigation matters.
The combination of deep technical knowledge, extensive practical experience and understanding of the unique needs of strata enable them to provide specific services including: Building Defects & Expert Witness; Building Diagnostics; Façade Assessment; Waterproofing Assessment; Project Management; Remedial Structural Engineering; and Concrete Spalling.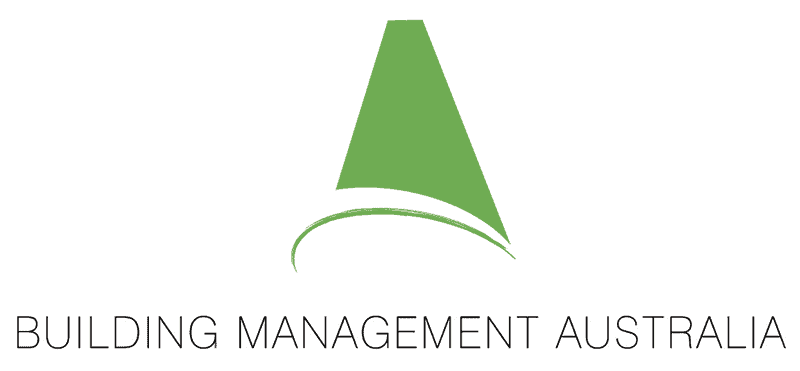 Building Management Australia (BMAUS) provides the services that make strata communities liveable including Building and Facilities Management, Cleaning,  Concierge Services and Valet Parking. It is an experienced, client-focused company with deep experience in providing cost-effective management solutions for residential and mixed-use strata schemes, industrial facilities and retail complexes. The team takes pride in delivering outstanding results that meet the unique needs of each strata community.
High standards of service provision are backed by strong administration systems and inhouse skills, resources and processes that ensure all aspects of client requirements are effectively addressed. BMAUS Building Managers are highly professional, and have the proven skills, aptitudes and training required to deliver solutions for all strata building management matters from the simple to the highly complex.
Finding good service providers can be a real challenge for strata owners and owners corporations.
These OCN supporters understand strata and the need for quality, trustworthy trades and services.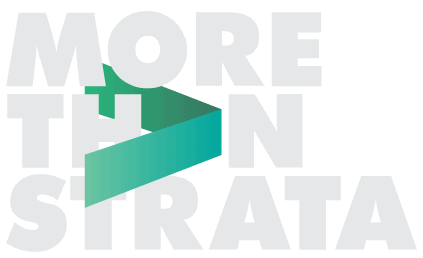 More Than Strata provides responsive, informed and comprehensive strata management services to owners and strata bodies.
It is committed to integrity, financial acumen and the need to protect and increase the value of your property.

Strata Sense is an award-winning strata management specialist than delivers transparent, wide-ranging and innovative services for strata associations.
Utilising the latest technology platforms and approaches it adds value to the strata lifestyle and strata ownership.

ARENA Energy Consulting provide customised energy consultancy services to help navigate the complexities of the sector. Strata challenges include Embedded Networks, EV Charging, energy-efficiency, energy procurement and renewable energy advisory. Embedded Network Reviews are a speciality, with expert services available such as Management Contracts Reviews, Utility Bill 'Health Checks' and Tendering.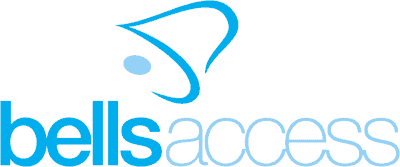 Bells Access specialise in electronic building security to keep residents safe.
Services include design, supply and install of new or upgrade electronic access controls, intercom and CCTV systems. They also provide an alarm monitoring service for complete peace of mind. Download your security checklist here.

With more than 60 years of industry experience, Equity Lift Consultants provide an independent professional solution for strata communities including new elevator specifications, maintenance management, replacement, modernisation and refurbishment.

LUNA is committed to supporting OCN as an advocacy group serving residential strata owners.
As building management experts, LUNA works with strata owners and associations to manage all aspects of common property maintenance and facilitate an excellent community lifestyle.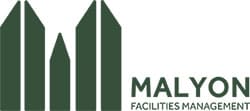 Malyon Facilities Management works with Strata Committees to maximise liveability and lot values in your strata.
Their services include sinking fund analysis, maintenance management, inspections, compliance, supplier management, financial planning and capital works management.
MYBOS eliminates the paper-chasing with a mobile, cloud-based building management system.
It offers accessible, simple to use solutions which assist in all the key aspects of strata management including maintenance, defects, asset management and contractor management.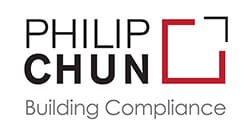 Philip Chun is a multi-disciplinary consultancy providing building code, fire & life safety, accessibility and essential services certification and compliance advice to the construction and development industry.
Specialising in Annual Fire Safety Statements our independent Competent Fire Safety Practitioners carry out mandatory fire safety assessment functions.


Premier Painting have been providing leading painting services across the strata, residential, Government and commercial sectors since 1997.
With a sharp eye for detail, excellent customer service and driven by a dedicated Project Manager and Supervisor on every project, we have a reputation of first-class quality workmanship.

Prior Strata has serviced communities similar to your building for over 40 years: we've been there for the owners through the highs and stuck with them during the challenging times. Whether it be, governance, maintenance, planning, problem residents or addressing defects, the team prides itself on its extensive industry knowledge and unparalleled service.
As a family-run business, we aim to work closely with clients, taking time to properly understand your building so that it can be brought back into a state of happiness.

Strata Answers are not strata managers but since 2014 have provided hands on assistance to strata owners and committees. They take the load off the shoulders of hard working Committee members, provide advice on good governance and by-laws, and help schemes build better communication.
Strata Answers has processes to guide schemes through the critical period of defect rectification. They also offer a rigorous tender process for those who wish to change strata managers and achieve more transparent and equitable agreements.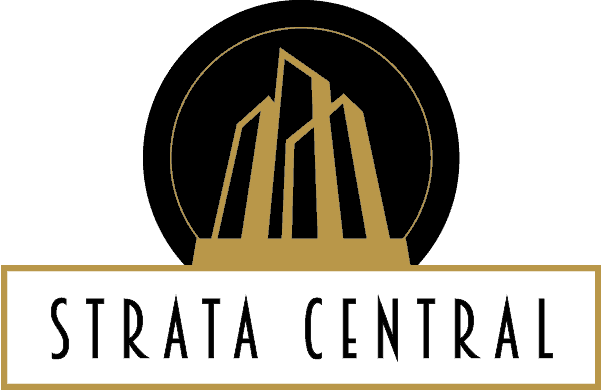 Since opening in early 2017 Strata Central has focused on providing old-fashioned quality service with 2020 technology where Zoom Meetings and paperless offices are the norm.
While we have grown exponentially, we remain faithful to our vision of providing tailored management and consulting services to your residential, mixed-use, or community association needs.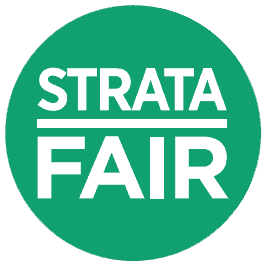 Strata Fair is honest, straightforward and cost-effective insurance specifically for the strata property sector.
It offers transparent quoting, simple low fees and its zero-commission approach means they can put your needs first.
Sydney Plumbing is proud to support OCN's mission to improve the strata industry.
Its team also knows how important high-quality service is and can provide all your plumbing needs including urgent repairs, with punctual professionals and fixed-price quoting for peace of mind.

Tinworth & Co has been providing tax, auditing and financial advice solutions to the strata sector for more than 30 years.
They are an independent Chartered Accountant and Business Advisory practice with thorough and up-to-date knowledge of the ever-changing strata regulatory landscape.
Disclaimer: OCN relies on referrals from members and makes no representation expressed or implied
about the quality of work, qualifications or financial position of sponsors or supporters.
OCN – THE INDEPENDENT VOICE OF STRATA OWNERS