Award-winning strata management experts, Strata Plus are fully qualified and accredited experts in all aspects of strata community management including scheme establishment, governance, finances, insurance, dispute resolution, legislation, maintenance and repairs.
With a team of more than 50 dedicated staff across five NSW office locations, Strata Plus combine deep understanding of the needs of strata owners and community organisation with the latest communications and cloud-based technologies to provide a responsive, ethical and effective service for the sector.
Connected Buildings specialise in the supply and management of 'Peripheral Lift Technologies' under our Lift Technologies brand.
Lift Technologies' unique blend of skilled staff provide us the ability to work on all lift types and brands. We provide end-to-end service, so there is no need for assistance from your lift company at any time.
Our services are recommended by most independent Lift Consultants. We are trusted by many large national property owners to centralise and manage their whole portfolio
Lift companies use Lift Technologies to carry out this work for them, citing complexity with both technical knowledge and challenges associated to recent changes to AS.1735
Our products and services include;
Fully managed and monitored lift emergency phone systems (including gateways, diallers, and all other associated components)

Fully managed and monitored lift intercommunication systems (a complex statutory requirement for medium-large buildings)

In-lift display screens (notice boards, advertising, and/or wayfinding)

In-lift CCTV and Access Control

Lift IoT (measure and manage performance of your lift and service contract, for review by your lift consultant and service company)

Our licensed and certified team take compliance and safety very seriously, and adhere at all times to ACMA RCM, AS.1735, NCC e4.3, EN81-28, EN81-70, COVID recommendations, and SafeWork Australia Guidelines.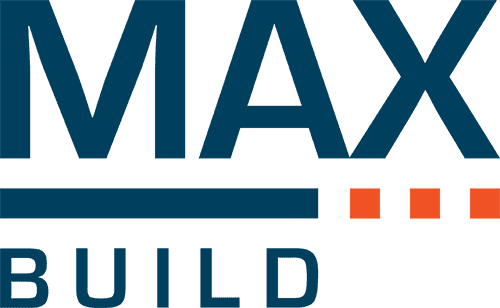 MAX Build have substantial experience in meeting the needs of strata buildings and strata owners for reliable, efficient and quality construction, maintenance, refurbishment and remediation works.
Whether it is a project to add value and amenity through an aesthetic or structural upgrade or addressing issues such as waterproofing defects or improving fire safety, Max Build's team works collaboratively with strata owners and management to achieve the goal.
Finding good service providers can be a real challenge for strata owners and owners corporations.
These OCN supporters understand strata and the specific needs of the sector for quality, trustworthy trades and services.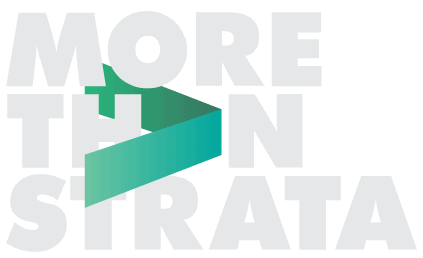 More Than Strata provides responsive, informed and comprehensive strata management services to owners and strata bodies.
It is committed to integrity, financial acumen and the need to protect and increase the value of your property.

Strata Sense is an award-winning strata management specialist than delivers transparent, wide-ranging and innovative services for strata associations.
Utilising the latest technology platforms and approaches it adds value to the strata lifestyle and strata ownership.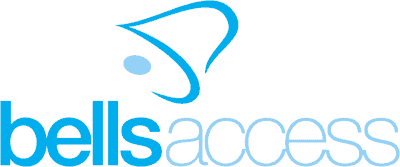 Bells Access specialise in electronic building security to keep the people living in those buildings safe.
Services include design, supply and install of new or upgrade electronic access controls, intercom systems and CCTV systems. They also provide an alarm monitoring service for complete peace of mind.

With more than 60 years of industry experience, Equity Lift Consultants provide an independent professional solution for strata communities including new elevator specifications, maintenance management, replacement, modernisation and refurbishment.

LUNA is committed to supporting OCN as an advocacy group serving residential strata owners.
As building management experts, LUNA works with strata owners and associations to manage all aspects of common property maintenance and facilitate an excellent community lifestyle.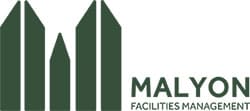 Malyon Facilities Management works with Strata Committees to maximise liveability and lot values in your strata. Their services include sinking fund analysis, maintenance management, inspections, compliance, supplier management, financial planning and capital works management.

MYBOS eliminates the paper-chasing out of managing strata property with a mobile, cloud-based building management system. It offers accessible, simple to use solutions which assist in all the key aspects of strata management including maintenance, defects, asset management and contractor management.

 華人樓宇管家
Dedicated to serving Asian owners, NextGen Strata offer a professional and comprehensive strata management service that outs your needs first. Their goal is build a lasting relationship with their clients, built on trust, responsiveness and excellent service.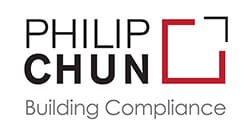 Philip Chun is a multi-disciplinary consulting company providing building code, fire & life safety, accessibility and essential services certification services and compliance advice to the construction and development industry.
Specialising in Annual Fire Safety Statements (AFSS) we offer independent Competent Fire Safety Practitioner (CFSP) service to carry out fire safety assessment functions required by the Regulations.

For more than 40 years Prior Strata have been reducing the burdens on strata owners and strata community committees.
They provide practical, time-saving management services and advice on matters including governance, maintenance, planning and addressing defects.

Strata Answers are not strata managers but rather since 2014 have provided hands on assistance to strata owners and committees. They take the load off the shoulders of hard working Committee members, provide advice on good governance and by-laws, and help schemes build better communication between their owners.
Strata Answers has processes in place for guiding schemes through the critical period of defect rectification. They also offer a rigorous tender process for those who wish to change their strata managers and  achieve more transparent and equitable agreements.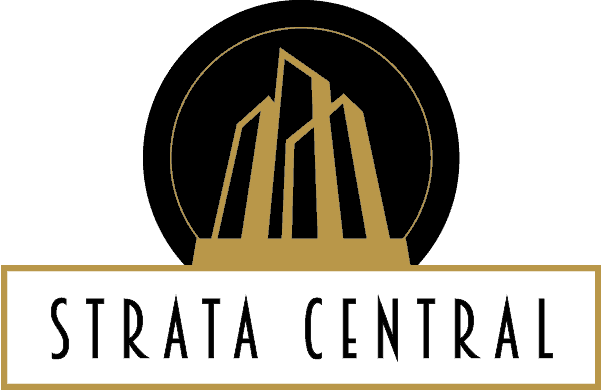 How time flies since we opened our doors in early 2017. We remain focused on providing old-fashioned quality service with 2020 technology where Zoom Meetings and paperless offices are the norm.
While we have grown exponentially, we remain faithful to our vision providing tailored management services for your needs whether that be residential, mixed-use, and community association schemes as well as consulting services.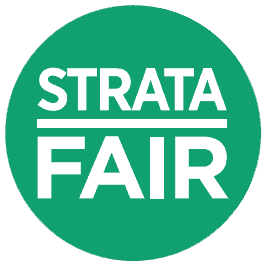 Strata Fair is honest, straightforward and cost-effective insurance specifically for the strata property sector.
It offers transparent quoting, simple low fees and its zero-commission approach means they can put your needs first.
Sydney Plumbing is proud to support OCN's mission to improve the strata industry.
Its team also knows how important high-quality service is and can provide all your plumbing needs including urgent repairs, with punctual, professional plumbers and fixed-price quoting for peace of mind.

Tinworth & Co has been providing tax, auditing and financial advice solutions to the strata sector for more than 30 years.
They are an independent Chartered Accountant and Business Advisory practice with thorough and up-to-date knowledge of the ever-changing strata regulatory landscape.

Wattblock are an energy consultancy dedicated to residential strata buildings, who have assisted apartment blocks housing over 65,000 residents.
They help strata committees save money (lighting, hot water, ventilation) and prepare for the future with solar, batteries and electric vehicle charging.
Disclaimer: OCN relies on referrals from members and makes no representation expressed or implied
about the quality of work, qualifications or financial position of sponsors or supporters.
OCN – THE INDEPENDENT VOICE OF STRATA OWNERS