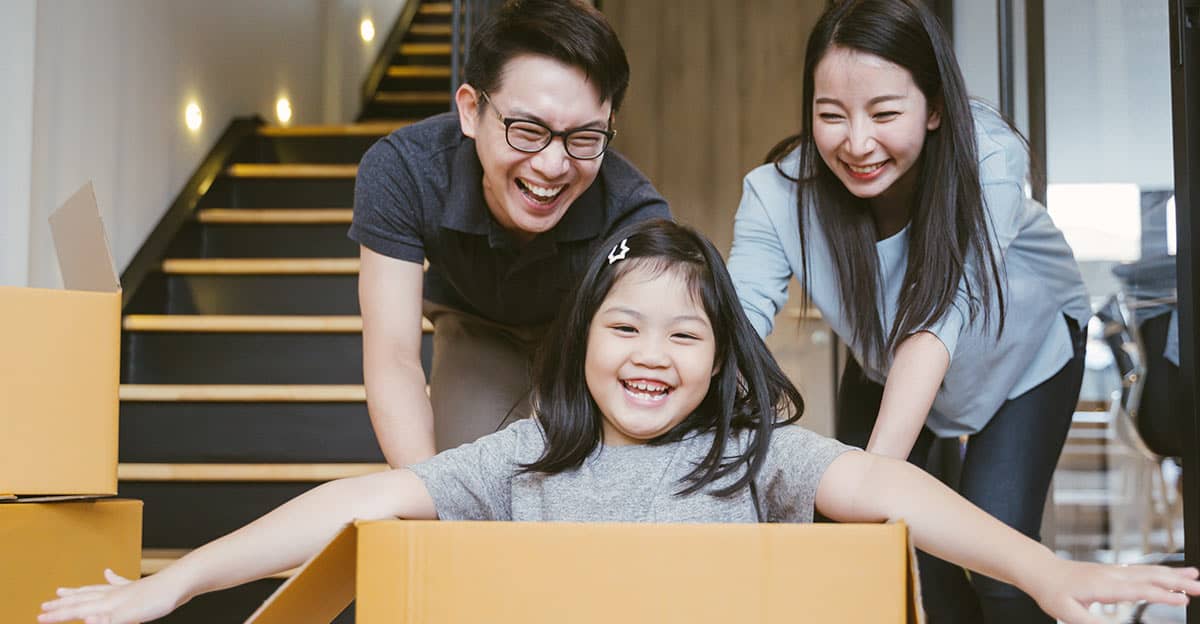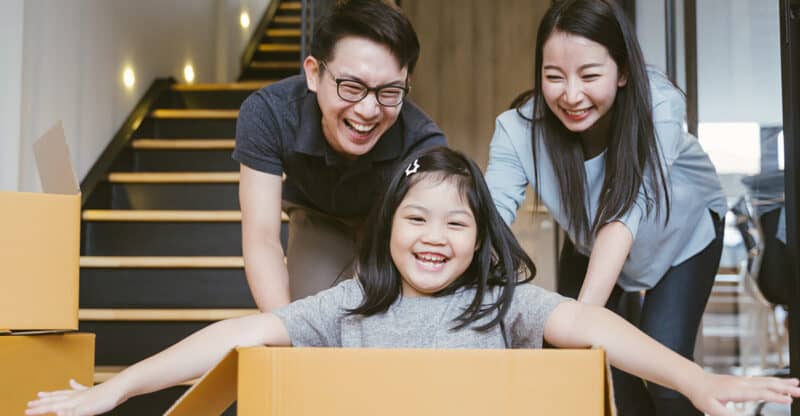 Whether you are needing to know your rights as a strata resident or understand how owners corporations work – we can help
If you are thinking of buying a strata property, or have already purchased one, you probably have some questions about how strata living differs from a freehold property, what the rules are and where the lines are drawn between private space and common property.
Below you'll find invaluable video resources and information you need to know to get started in strata.
When you buy a freehold house, you own the whole of the land and any buildings on it. Strata title is a form of title where you own a "lot" and a share in the "common property" which is the land and building apart from your lot.
It is a form of communal living governed by the Strata Schemes Management Act 2015 and a set of registered by-laws.
When you buy a " lot" in a strata title development, you usually only own the area inside the walls, ceiling and floors ("cubic airspace") and you do not own the floors, ceilings, walls, and doors apart from internal walls and doors.
The rest of the building is called "common property" and this is owned by the Owners Corporation which comes into being when the strata plan is registered.
When the strata plan is registered, the Owners Corporation is created as the body which owns and is responsible for common property and is responsible for running the strata scheme.
In practice, most of the running of the scheme is done by the strata committee.
At each annual general meeting there is a requirement to elect a strata committee.
The committee will have a chair, secretary and treasurer and may have other members up to a total of nine people.
The majority of strata schemes appoint a strata managing agent to assist with the running of the scheme, including arranging meetings, insurance, accounts, engaging contractors and the like.
The Owners Corporation may delegate certain of their powers and functions to the strata managing agent.
Strata managing agents must be licensed under the Property and Stock Agents Act 2002.
The NSW Government has implemented an Independent Construction Industry Rating Tool (iCIRT) to give consumers greater clarity when considering an off-the-plan purchase.
With iCIRT, there is a way to select top-rated professionals based on unbiased and independent information about their capability, integrity and reputation. The star-rating system will help you more easily identify building professionals who have a proven track record, supported by objective evidence of their past capability to deliver buildings you can trust.
For more information, watch this video.
Visit the iCIRT web page.
Unlike a house, where you own everything, including the land and buildings, in a strata title development, you usually do not own the building, (apart from internal walls and internal doors) that is "common property".
You will generally have to obtain approval from the Owners Corporation to do any work on the common property.
Different levels of approval will be required depending on whether the renovations are minor or not. Even something which may seem small, like drilling into the front door of your unit to install a deadlock or peephole will need approval, and if done without approval, may have consequences in terms of the fire safety of the block as these doors are usually fire doors.
There has been a lot of publicity since Opal Tower and Mascot Towers about new apartment buildings having defects. Unfortunately, many new apartment buildings have defects including waterproofing and fire safety systems.
Since 2003 there has been no requirement for apartment buildings above three storeys to have insurance for defects. The best way to avoid a defective building is to check out previous projects by the developer, builder and certifier.
OCN is working with the Office of the NSW Building Commissioner to improve building quality in apartment buildings with the ultimate aim of developers providing a 10 year warranty on major defects backed up by an insurance policy.
When you own a house, you are responsible for the repair, maintenance and insurance of the land and buildings.
In a strata scheme, the Owners Corporation is responsible for the running of the scheme including maintenance, repair and insurance of the land and all the buildings. For this purpose, the Owners Corporation must raise levies on all the individual owners.
There are two types of levies:
administrative fund levies (for the day to day running of the scheme such as insurance, strata managing agent fees, cleaning and gardening) and
capital works fund levies (for capital works such as replacement of the roof).
Most strata schemes will have a by-law that a lot owner can keep a pet subject to obtaining approval of the Owners Corporation, and approval must not be unreasonably withheld.
Some schemes (especially older schemes) may have a by-law that bans pets completely (apart from "assistance animals" under the Commonwealth Disability Discrimination Act1992 ).
If you are planning to keep a pet it is essential before committing to a purchase to check the by-laws and even if pets are allowed with approval, it is worth checking with the committee what the attitude is to granting approval.
You may find that getting approval to a cat will be easier than a dog and in some schemes there may be a requirement to provide documentary evidence that the pet is unlikely to be a nuisance (eg: references from previous committee members if in strata, or neighbours, or a statement from the pet's vet).

Watch quick, info-packed videos from Strata Skills 101.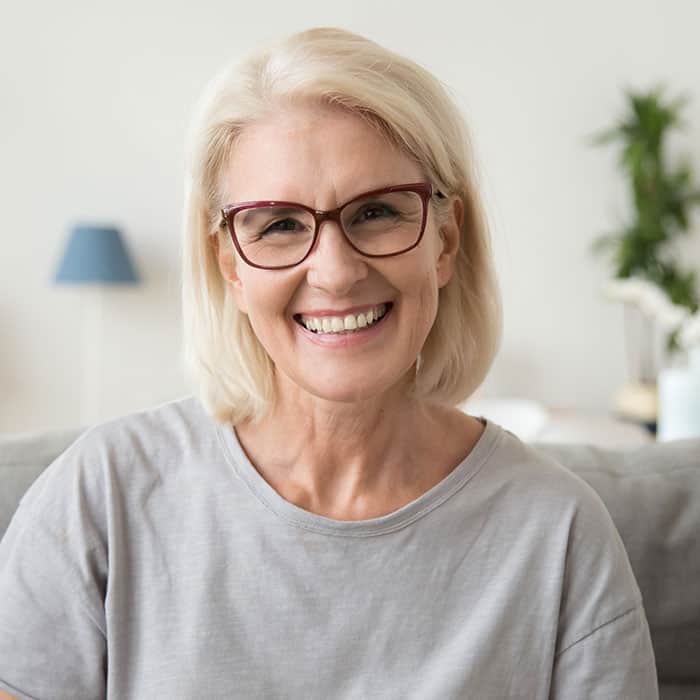 As a member, you have access to the OCN Member Portal, detailed guides on strata, member events, the latest strata news and much more of interest to residential strata owners.