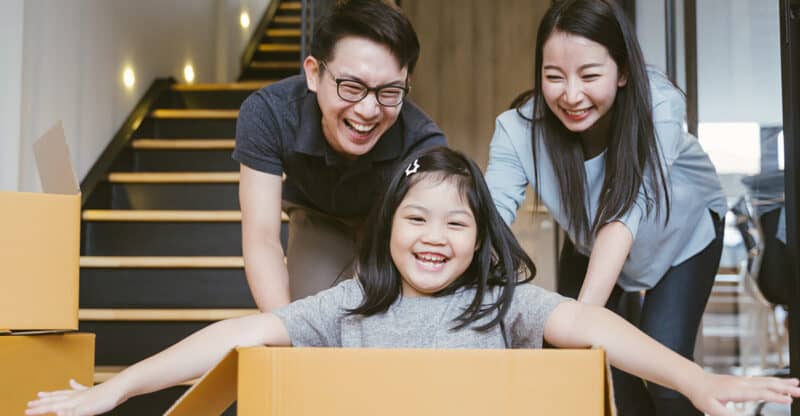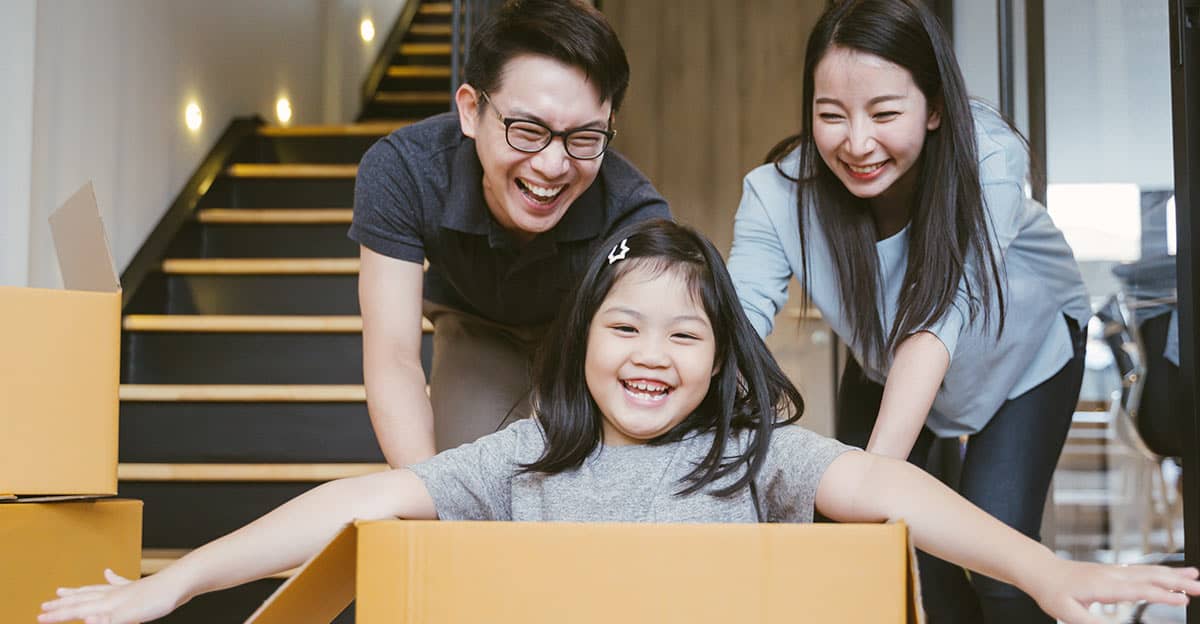 Whether you are needing to know your rights as a strata resident or understand how owners corporations work – we can help
If you are thinking of buying a strata property, or have already purchased one, you probably have some questions about how strata living differs from a freehold property, what the rules are and where the lines are drawn between private space and common property.
Below you'll find invaluable video resources and information you need to know to get started in strata.
As a member, you have access to the OCN Member Portal, detailed guides on strata, member events, the latest strata news and much more of interest to residential strata owners.