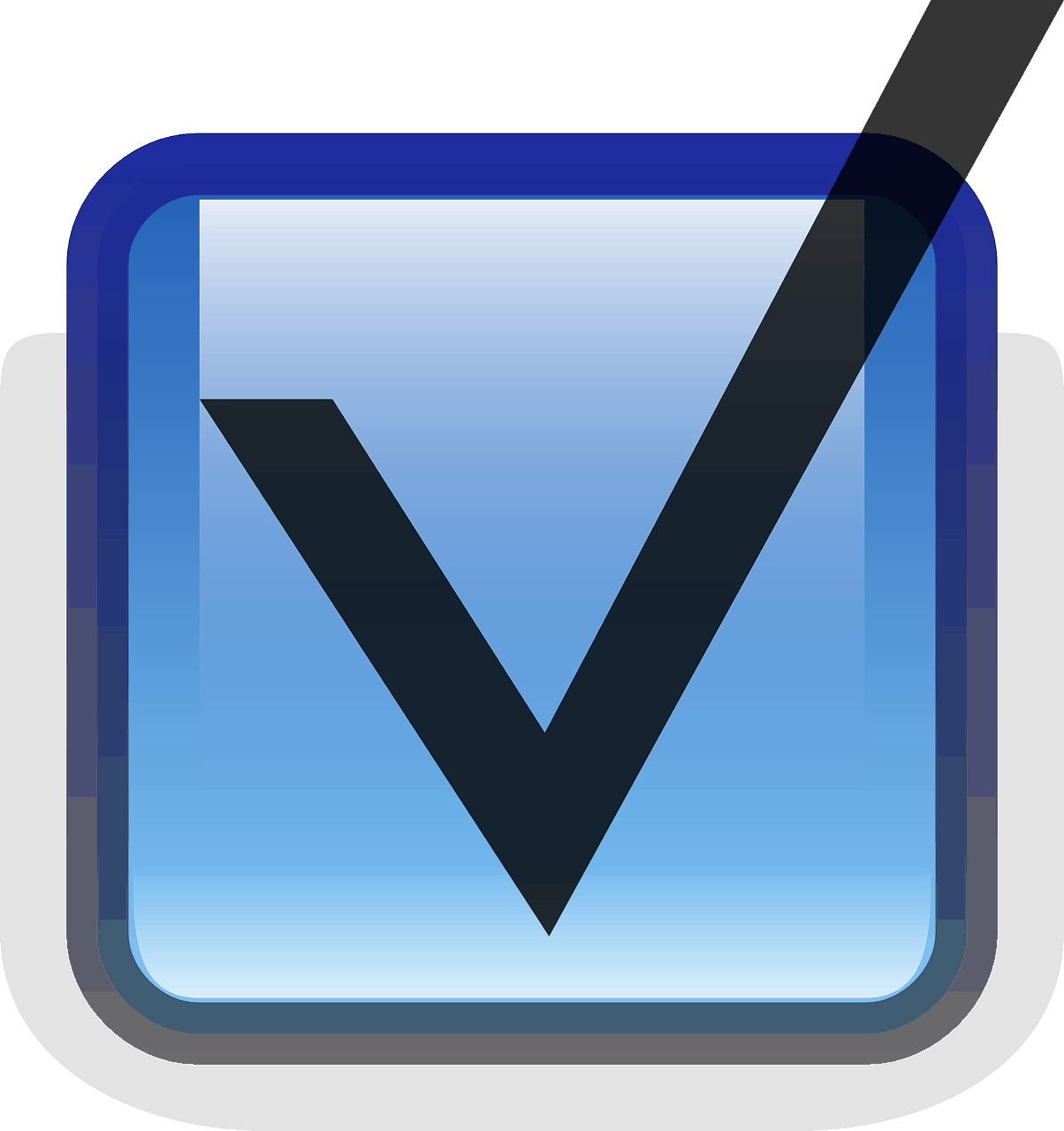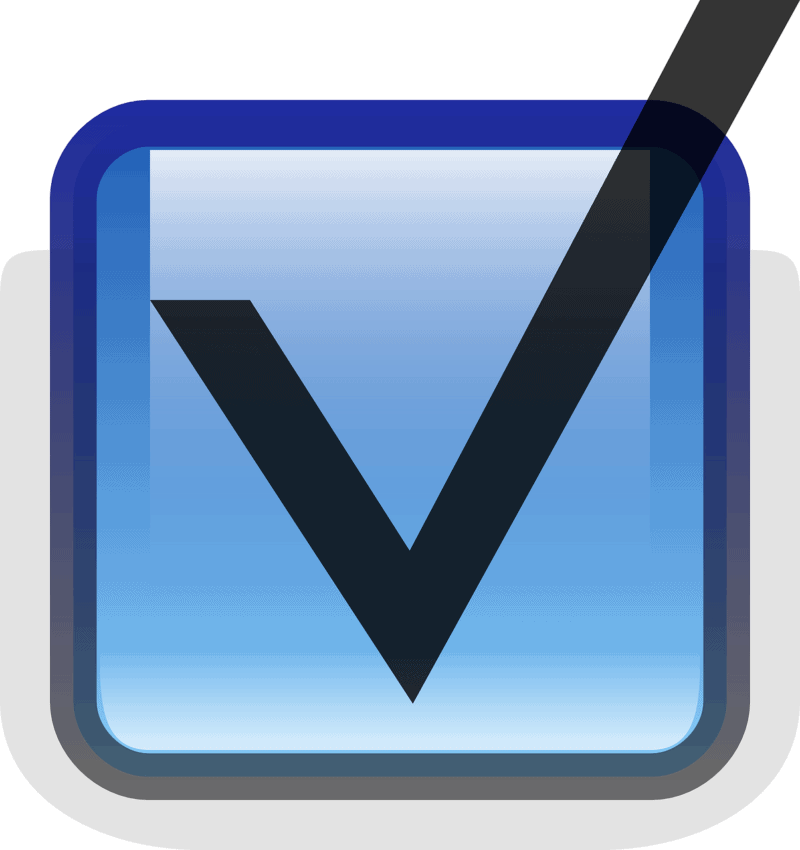 NSW State Election: Priorities for a better residential strata future
The 25 March 2023 NSW State election was a significant opportunity to achieve better policy outcomes for you and our strata sector.
We advocated for a Better Residential Strata Future across ten key issues. We are seeking climate ready, resilient and empowered communities living in defect-free buildings.
Read policy program:> OCN Policy Program for 2023 NSW Election.