Owners Corporation Network is a not-for-profit that exists to help strata owners navigate the complexities of strata living, from social and organisational challenges to financial and legal issues.
Welcome to the new OCN website with expanded content and resources, a dedicated member portal with a suite of Strata Living Guides and special Member Offers.
The Right Honourable Lord Mayor of Sydney, Clover Moore congratulates OCN on the launch of our new branding and website.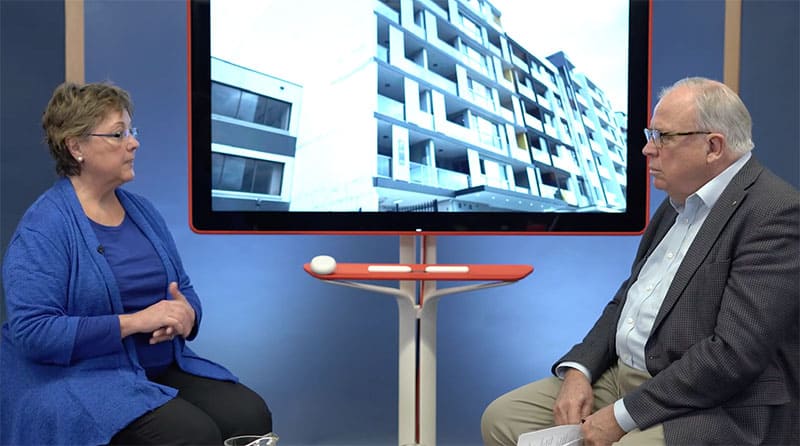 OCN talks to David Chandler, NSW Building Commissioner
Watch the recent VODCAST of NSW Building Commissioner, Mr David Chandler OAM, talking to Karen Stiles, OCN Executive Officer, about the importance of reform and how OCN will hold the government to account.
(8 minute video)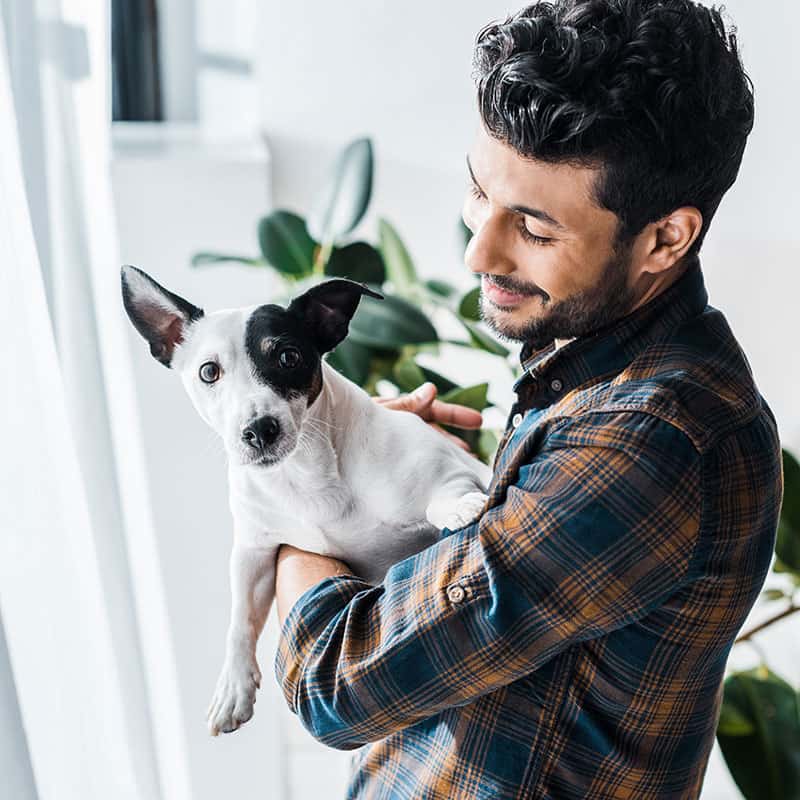 The Animal Justice Party (AJP) has secured an amendment to the Strata Schemes Management Amendment (Sustainability Infrastructure) Bill 2020, which overrides all current by-laws relating to the keeping of pets in apartment buildings, as well as having broader implications for by-laws in general.
OCN is calling for strata schemes to remain democratic, where owners retain their right to vote on and determine by-laws for how their communities will live.
The right place to be discussing any changes to by-laws is in the strata law 5 year review, with public consultation commencing in November 2020.
We will update members on progress as news comes to hand.

Subscribe to the OCN Strata Newsletter
Receive interesting news and insights each month free!
If you are an apartment owner, you need someone on your side!
WE ARE THE INDEPENDENT VOICE OF STRATA OWNERS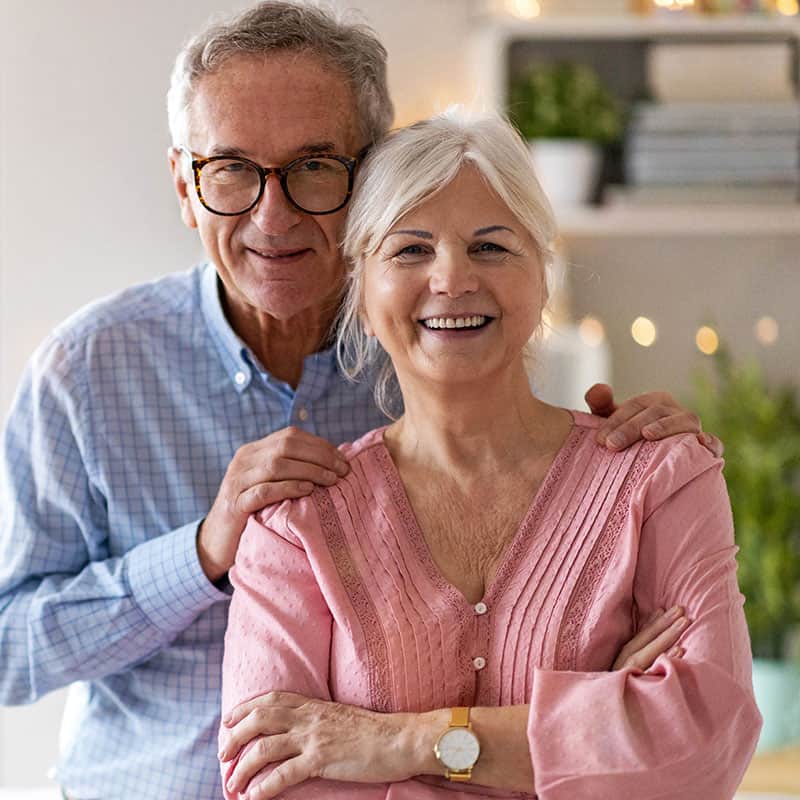 I am very pleased with my OCN membership, the discussions through sharing emails is very valuable in increasing my knowledge of strata living, the laws and EC responsibilities. I am better armed to tread the minefield of the managing agent responsibilities and the necessary action of the EC to monitor the contradictory interests of the agent.
JIM, Wolstonecraft
I would like to thank you all for the important effort that you are all putting in to look after apartment owners and tenants. It is so valuable and you are heroes. I would not have been able to deal with my duties as a strata chairman without your advice and assistance.
ANGELA, Mascot
The OCN is probably one of the best, most informed and most informative groups I have been involved with.
ALAN, Maryville
Thanks to OCN for being such a rich resource of trustworthy information about strata matters.
PETER, Chiswick
The whole strata community owes a huge debt of gratitude to you and the OCN executive. Much appreciated.
ROBERT, Darlinghurst
Join OCN today!
• Participate in the Member Forum
• Attend Member-Only meetings
• Access resources via the Member Portal
• Receive monthly newsletters
• Special offers from our partners
• Discounted events and webinars
• A voice in framing legislation
Individual Membership is
just $55 per year!