Owners Corporation Network is a not-for-profit organisation that exists to help strata owners navigate the complexities of strata living, from social and organisational challenges to financial and legal issues.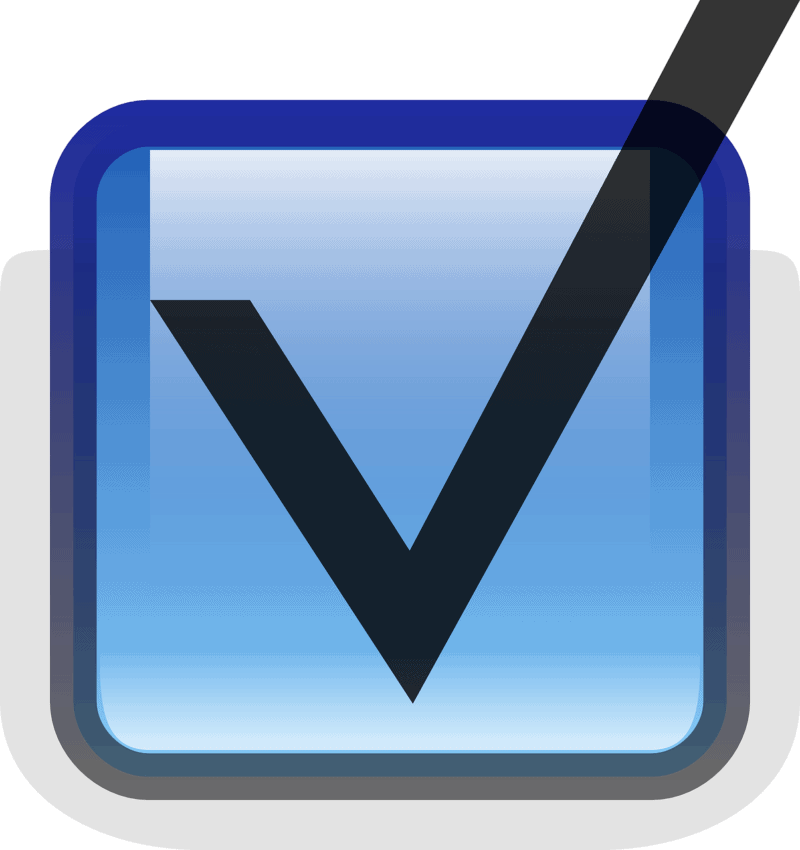 HAVE YOUR SAY!
Strata Schemes Management Act Short Survey
The NSW Government is currently reviewing the 2015 strata laws. More than 1 million people live in strata in NSW. We want to hear from people who own and live in strata to better inform the government about your concerns.
Have your say – please click on the link below to go to our short survey!  It will only take tenants 1 minute, owners 1-2 minutes and committee members 5-10 minutes to complete.
Deadline for responses is 7th April 2021.
Have your say –  follow the link here to our short survey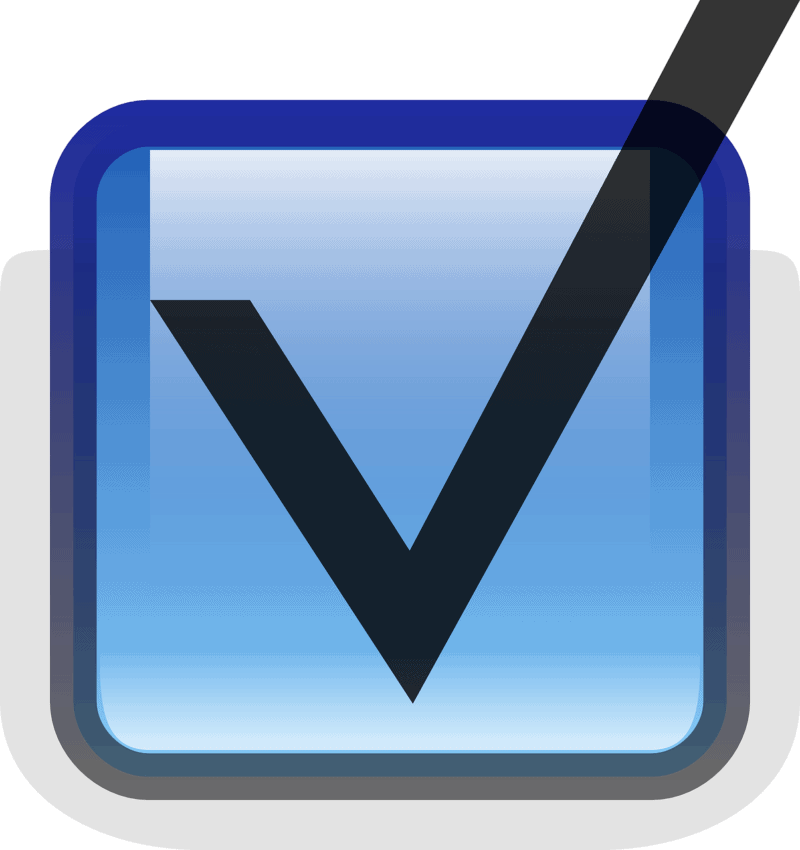 HAVE YOUR SAY!
Live v Online Events
To help us develop our owner education event series, we would like to know your preference in event delivery. All OCN events were live in pre-COVID times and last year all events were online.
Please indicate your preference below: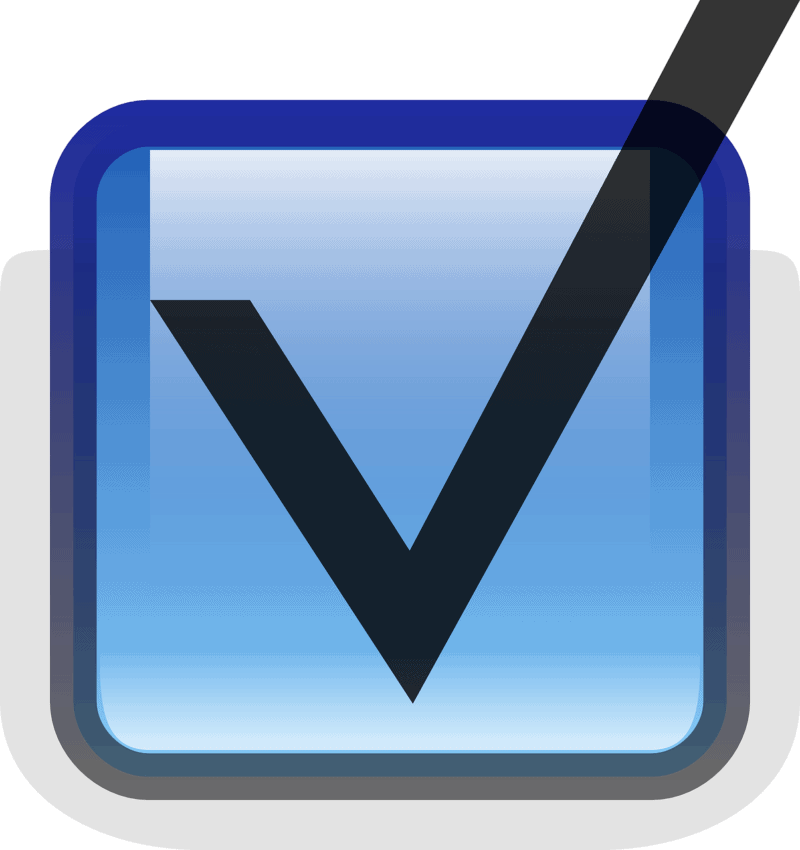 HAVE YOUR SAY!
Strata Portal Survey
OCN has been advocating for the Strata Portal for many years.  The Portal will make it easier to access basic information about a particular building, irrespective of if you live in strata or are looking to buy. For example, who the strata managing agent is (or who to contact in a self-managed scheme) or if a building is environmentally friendly.
We have been working closely with the NSW Government on the implementation details.  To that end, the NSW Government has issued a survey seeking input on what is now called the "Strata Hub" including what content should be included.
OCN strongly urges you to have your say.
For further information see our paper Digital Transformation in the Strata Sector

Subscribe to the OCN Strata Newsletter
Receive interesting news and insights each month free!
If you are an apartment owner, you need someone on your side!
WE ARE THE INDEPENDENT VOICE OF STRATA OWNERS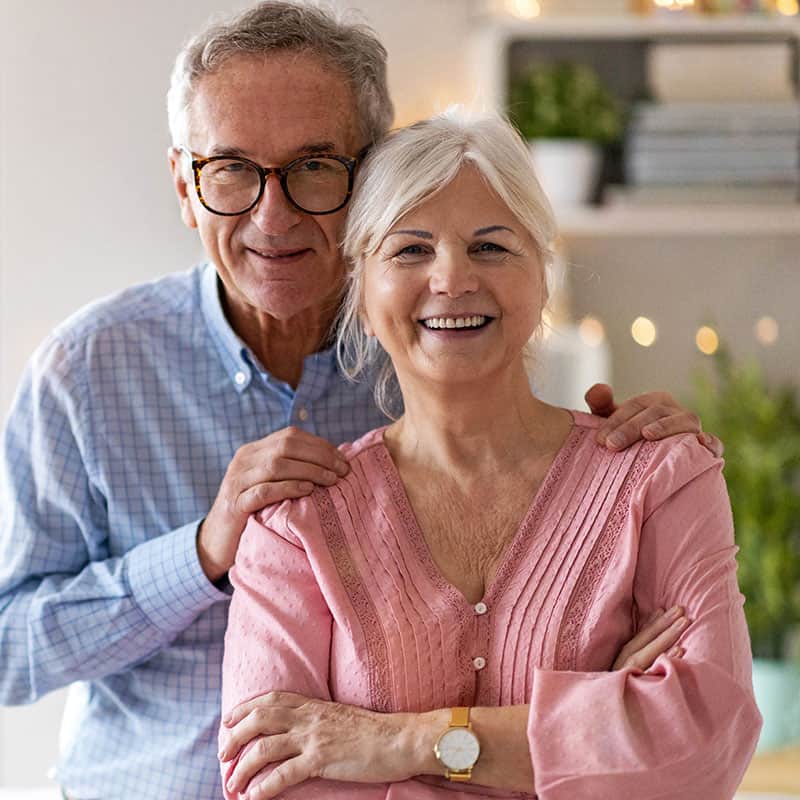 I am very pleased with my OCN membership, the discussions through sharing emails is very valuable in increasing my knowledge of strata living, the laws and EC responsibilities. I am better armed to tread the minefield of the managing agent responsibilities and the necessary action of the EC to monitor the contradictory interests of the agent.
JIM, Wolstonecraft
I would like to thank you all for the important effort that you are all putting in to look after apartment owners and tenants. It is so valuable and you are heroes. I would not have been able to deal with my duties as a strata chairman without your advice and assistance.
ANGELA, Mascot
The OCN is probably one of the best, most informed and most informative groups I have been involved with.
ALAN, Maryville
Thanks to OCN for being such a rich resource of trustworthy information about strata matters.
PETER, Chiswick
The whole strata community owes a huge debt of gratitude to you and the OCN executive. Much appreciated.
ROBERT, Darlinghurst
Join OCN today!
• Participate in the Member Forum
• Attend Member-Only meetings
• Access resources via the Member Portal
• Receive monthly newsletters
• Special offers from our partners
• Discounted events and webinars
• A voice in framing legislation
Individual Membership is
just $66 per year!