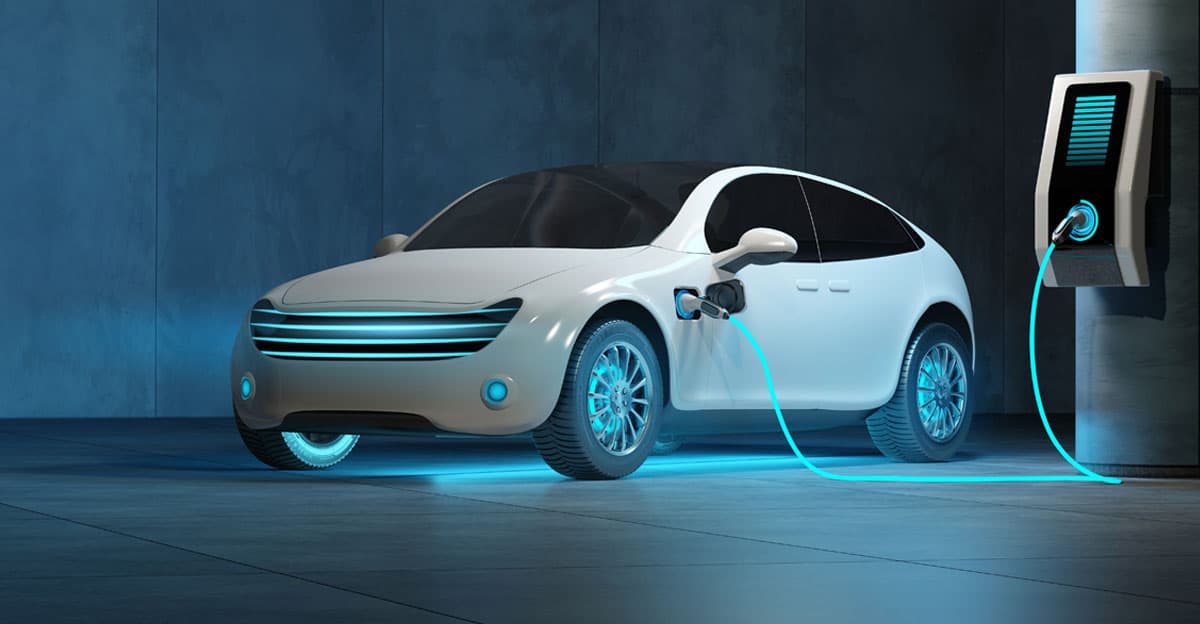 Owners Corporations need to understand the diverse requirements around EV Charging.
As more information becomes available about EV Charging (EVC), the need for simplification and clear understanding becomes more critical. The Owners Corporation (OC) has the sole responsibility for decisions about their building, and are therefore the actual customer for EV decision making.
The installation of EVC in apartment buildings with a relatively high-power consumption does represent risk to the electrical capacity of the building if not properly managed.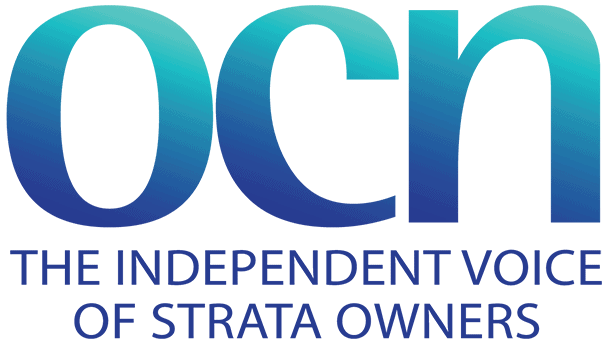 OCN is at the forefront of the EVC revolution working directly with the NSW Government Office of Energy and Climate Change. We are committed to providing OCN members and the public with information and educational events delivered by recognised experts in their field.
We are pleased to provide the following resources to those wishing to learn more about EV Charging and will continue to update this portal.
OCN Strata Guide on EV Charging in Apartment Buildings
As more information becomes available about EV Charging (EVC) so does the need for understanding and simplification. The actual customer for EV decision making is the owners corporation (OC) and a good starting position is understanding what these customer needs are.
Myth Busting
Much has been written about the issues with installing EV charges in apartment buildings and many opinions expressed and with these opinions comes a set of myths. To set the record straight we have busted those myths and, in doing so, made it easier to get on with getting more EVs on the road and play our part to reduce emissions and therefore global warming.
Myth 1 – You need to do expensive building energy supply upgrades to charge electric vehicles.
Fact:  Buildings are designed for peak energy capacity, which is typically a very hot summer afternoon with all the air conditioners on and everyone cooking dinner.  This is not the time to charge an EV.  Our study of over 100 apartment buildings has shown there is more than enough energy available outside of these peak demand times to charge any number of EV in the foreseeable future.  It is simply matter of using load or energy usage control, like a simple timer to tap into the off-peak capacity or use a demand management system to switch off the EV charger if the pre-set building demand is exceeded.
Myth 2:  You need fast charging in apartments for EVs.
Fact:  With EVs you can simply keep the 'tank' full with top-ups of electricity, just like your mobile phone.  The data says the majority owners slow charge EVs overnight using a power point or EV specific medium capacity charger in their garage.  Sure, there are some applications in strata buildings where owners corporations may choose to share resources on common property, and in these instances a higher capacity charger may be of benefit.
Myth 3: You can't bill owners for energy usage.
Fact:  The AER (Australian Energy Regulator) has exempt energy selling guidelines, which include owners corporations as 'deemed' exemptions, which means there is no requirement for owners corporations to register or have a licence to on-sell energy.  So you can pass costs on to residents.  This is done all the time, like excessive cleaning costs.
Myth 4:  You can't charge from a normal power point.
Fact:  EVs consume kilowatts of power, just like an ICE vehicle consumes litres of fuel.  To fill the tank or charge an EV you need to replace those kilowatts, again just like replacing fuel in the fuel tank.  A normal power point can deliver up to 2.4 kilowatts, so you can use it to charge an EV, it just takes time, which is why most people use power points over night.  However, there are real limits to how many EVs can plug in to a normal power circuit though, which is where energy assessments and load control are used to identify, add to and protect those circuits. 
OCN Electric Vehicle Charging By-law Proforma
Special By-Law prepared by an experienced strata lawyer. EV (Electric Vehicle) Charging for individual lot applications (per single Strata Plan).
OCN Member Downloads
Available to download in the Members Portal:
• EVC Resident Survey Template
• Building Energy Assessment
• Request to SC for EV Charging
• EVC Case Studies
Join OCN as an Individual Owner for just $66 per year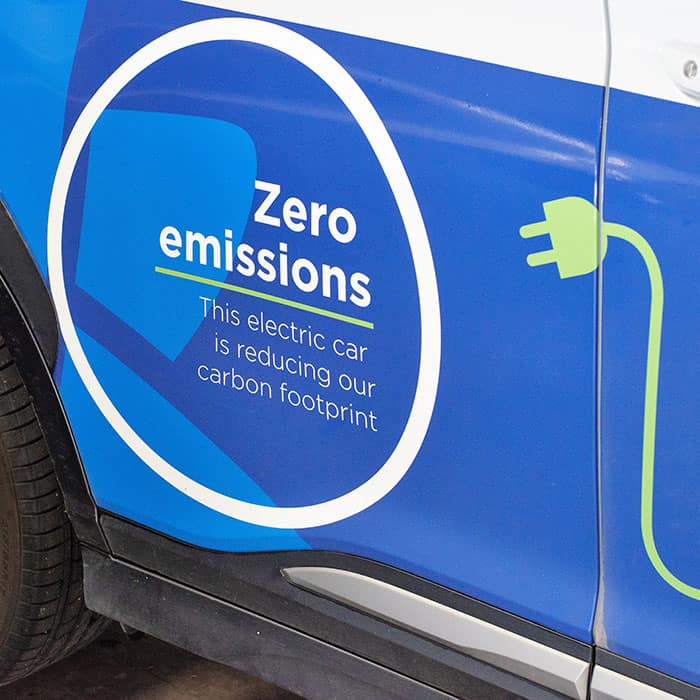 With a global shift away from petrol and diesel cars to electric vehicles (EVs) it's not a matter of if, but when, buildings will need to provide EV charging options.
To help prepare your building for the future, OCN is working with the Office of Energy and Climate Change to put together a 5-step process, which covers charging options, a costing tool as well as survey and letter templates to help support you to make your building ready to meet the increased demand by EV drivers.
At this free information session you will be taken through easy-to-understand resources and tools and given details on other initiatives the NSW Government is leading to prepare for the increase in EV drivers on NSW roads.
Speakers:
Josef Blackley-Stocker, Senior Project Officer, Net Zero Transport, Office of Energy and Climate Change
Ross De Rango from EV Council to discuss the EV landscape including uptake and managing charging
Fred Tuckwell from Owners Corporation Network (OCN) to share guidance on building sizes and charging options
Dale Cohen, a strata secretary to explain how his building determined their approach to installing EV charging
Who should attend?
Strata complex owners and tenants, strata/owners corporations, industry organisations, building managers, licensed electricians, planners and anyone else interested in the process to make EV ready buildings.
Pre-event reading: To get the most out of this event we urge you to read through the electric vehicle ready buildings online content.
OCN MEMBERS ONLY
Webinar: Gear up for Electric Vehicles!
Delivered in December 2020, in this webinar the expert panel discusses the myths and realities of EVs and EV Charging, and delivers a simple and straightforward phased-approach for OCs to consider.
Learn about the different factors that need to be considered to determine what will be right for your building, whether it's a small building or a strata community with hundreds of residents. The webinar will also include a case study of a new modular approach to EV Charging.
EV Ready Industry Partners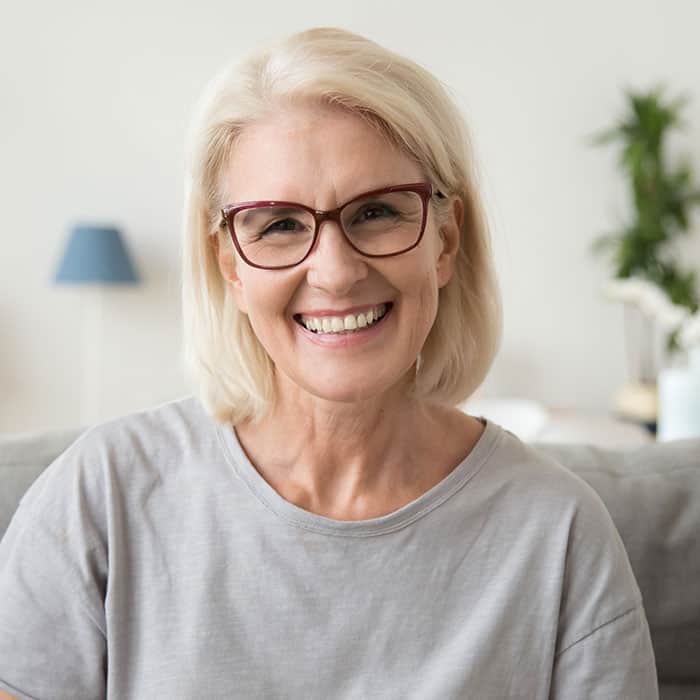 Why not join OCN for just $66 per year for an individual residential strata owner?
Or just $247.50 for a Small Scheme containing up to 100 lots.