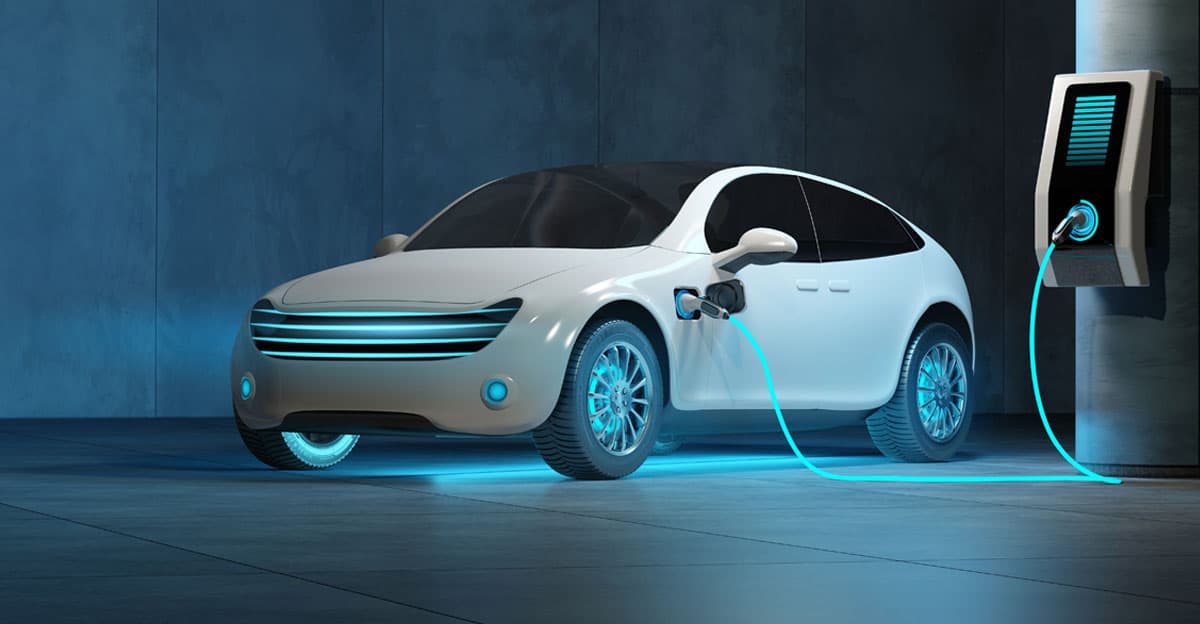 Owners Corporations need to understand the diverse requirements around EV Charging.
Electric Vehicles Information Portal
As more information becomes available about electric vehicles and EV Charging, the need for simplification and understanding becomes more critical. The Owners Corporation (OC) has the sole responsibility for decisions about their building, and are therefore the actual customer for EV decision making.
OCN is at the forefront of the EVC revolution working directly with the NSW Government Office of Energy and Climate Change.
We are committed to providing OCN members with information and educational events delivered by recognised experts in their field. OCN has created an information portal for our members to access information and resources on EV charging.
OCN Electric Vehicle Charging By-law Proforma
Special By-Law prepared by an experienced strata lawyer. EV (Electric Vehicle) Charging for individual lot applications (per single Strata Plan).
EV Ready Industry Partners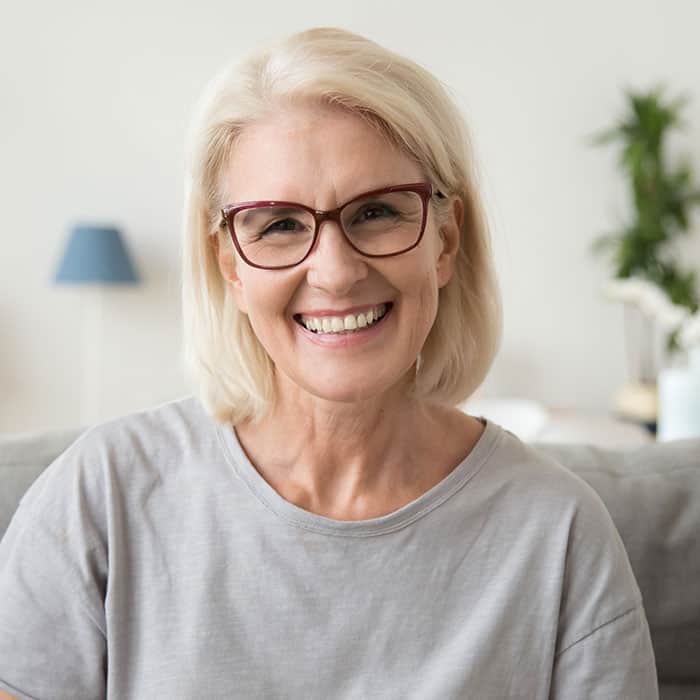 Why not join OCN for just $66 per year for an individual residential strata owner?
Or just $247.50 for a Small Scheme containing up to 100 lots.