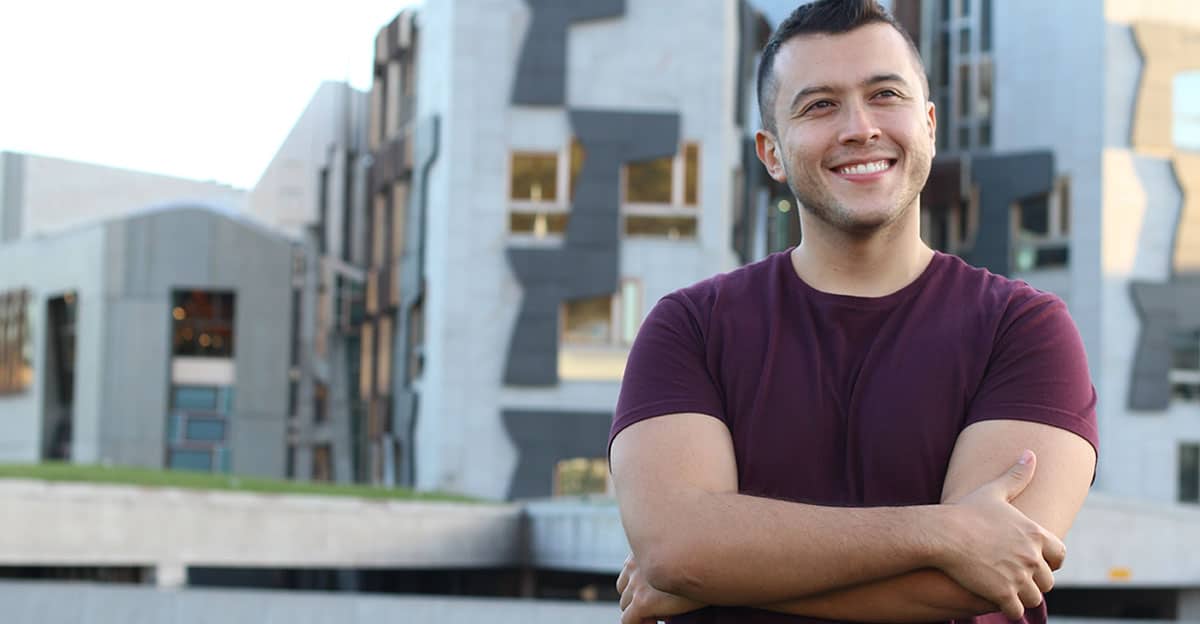 We are strata owners – supporting each other, sharing information and advocating for our communities
WE ARE THE INDEPENDENT VOICE OF STRATA OWNERS
You can make a donation towards OCN Advocacy and Support Services
The Owners Corporation Network is a not for profit member-based organisation.
We help strata owners navigate the complexities of strata living, from social and organisational challenges to financial and legal issues. Our people have first-hand experience of living in strata and the upsides and downsides of this fast-growing residential sector.
We provide a range of services to members and also guidance and education for the wider community on achieving harmonious communal living.
We also take a pro-active role in advocating the interests of owners with government and industry on critical topics such as consumer protection, strata body governance and building defects.
We are fiercely independent and not aligned with any commercial interest.