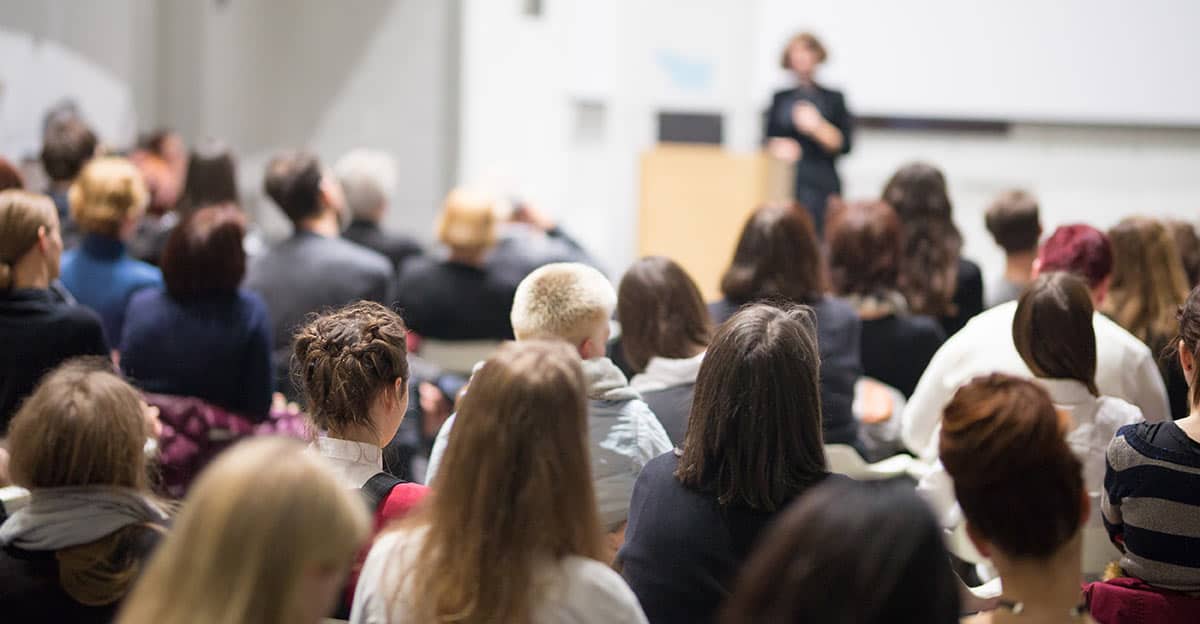 Gain insights and advice from experts, meet other owners and learn how to make your strata community thrive
Gear up for electric vehicles! – 2 December 2020
Online Webinar 1pm – 2pm
There's a real buzz about the growing uptake of Electric Vehicles (EVs) as part of the transition to a low-carbon Australia. Many OCN members have been asking what this will mean for strata communities and owners corporations in terms of who is responsible for EV Charging facilities and how to get ready for their installation.
The bottom line is – it is not a question of IF EV Charging will be necessary, it is a question of WHEN.
Our upcoming on-line webinar event on December 2 will answer some of the big questions and give an overview of what OCs and strata owners need to know.
OCN members will hear from an expert panel discussing the myths and realities of EVs and EV Charging, and learn about a simple and straightforward phased-approach for OCs to consider.
The discussion will be led by Fred Tuckwell, OCN Chair.
Panellists and Speakers:
Ross De Rango, Product Development Manager, NHP Electrical Engineering
Glenda Stowell, Senior Project Officer, Net Zero Transport Team, Department of Planning, Industry & Environment
Josef Blackley-Stocker, Project Officer, Net Zero Transport Team, Department of Planning, Industry & Environment
Brian Jackson, Treasurer and Operational Manager of the Waratah Building
Deborah Aitken, OCN Board Director
You'll learn about the different factors that need to be considered to determine what will be right for your building, whether it's a small building or a strata community with hundreds of residents. The webinar will also include a case study of a new modular approach to EV Charging.  Gain some insights from what OCN and others have been doing to simplify the shift.
This live event is free for members and non-members.
Post- event recording will be available to OCN members only via the Member Portal.
Members can download OCN's guide on EV Charging in Apartment Buildings here. (Guide Number 9).