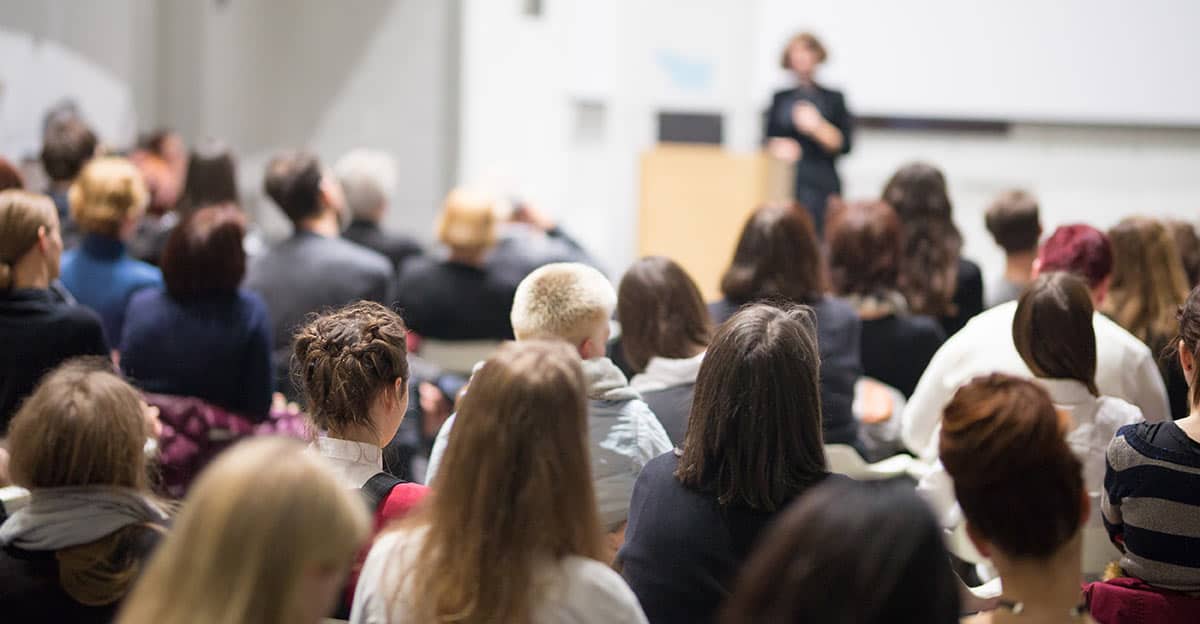 Gain insights and advice from experts, meet other owners and learn how to make your strata community thrive
One of the most important aspects of OCN membership is the opportunity to network with other members and learn from experts and peers about the big issues that concern strata owners.
OCN organises regular events throughout the year featuring guest speakers on key topics, as well as twice-yearly member meetings and an Annual General Meeting open to all members. We also host webinars, seminars and conferences, and to ensure they are accessible to everyone regardless of time and distance, most of these are recorded and the content made available online for members only.
Renovations – Rights and Regulations
Free Webinar
Wednesday 29 September 1-2pm
Renovations might be popular subjects for TV programs but they are probably one of the most common issues strata owners struggle with. Some of the most frequent questions OCN members ask include: what works are an individual decision, and what falls under S108 Common Property? When will you need a special resolution and by-law? Can a blanket by-law be created? When can an OC delegate approvals to the SC?  How is this done?
This on-line event, brought to you by OCN with support from the City of Sydney, will help answer these questions and more – you'll hear from owners about their experiences, get insights from a legal expert and find out about OCN's proforma renovation by-law.
Speakers
Fred Tuckwell – OCN Chair
Richard Gration – Barrister, 9 Selborne Chambers
Brian Jackson – Owners Corporation Committee Treasurer
The webinar is free of charge, however post-event recording and documentation will only be made available to OCN members.  Join OCN from just $66 incl GST for individual membership – details here.
NEW DATE THURSDAY 9 DECEMBER 2021
Unmissable, face-to-face event covering building defects, cladding, and strata living updates, with ample time for Q&A.
Opening Address and Keynote: Hon Kevin Anderson MP, Minister for Better Regulation & Innovation
MC – Jimmy Thomson, Flat-Chat
Speakers and Panelists: David Chandler OAM, NSW Building Commissioner, Matt Whitton, NSW Fair Trading, Director, Consumer, Building & Property, Kathy Townsend, NSW Fair Trading Director, Issues Resolution & Advisory Services, Martin Davies, Strata Owner
This fee-paying event has limited capacity and tickets will be in high demand. OCN is very grateful to City of Sydney for the sponsorship that is making this event possible.