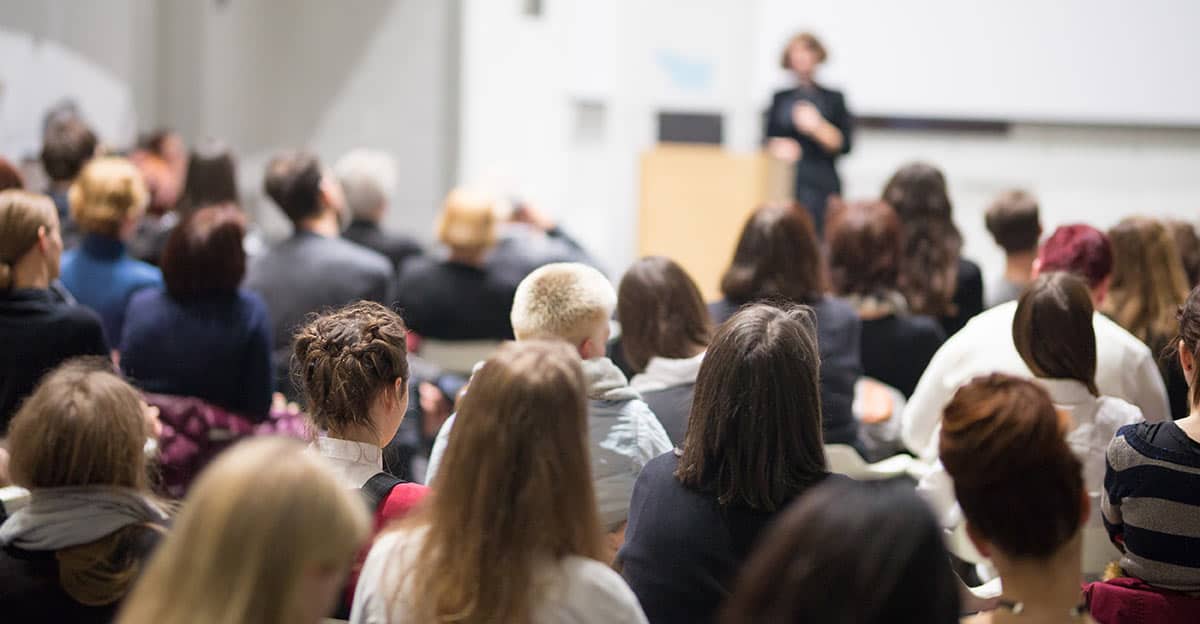 Gain insights and advice from experts, meet other owners and learn how to make your strata community thrive
One of the most important aspects of OCN membership is the opportunity to network with other members and learn from experts and peers about the big issues that concern strata owners.
OCN organises regular events throughout the year featuring guest speakers on key topics, as well as twice-yearly member meetings and an Annual General Meeting open to all members.
We also host webinars, seminars and conferences, and to ensure they are accessible to everyone regardless of time and distance, most of these are recorded and the content made available online for members only.
Changing your Strata Manager – Traps and Tricks
FREE WEBINAR Wednesday 26 October 1-2pm
Owners Corporation Network is delighted to bring you this FREE one-hour webinar with experts from Strata Answers. We will cover the following:
What is a reasonable fee?
What services you should insist are included?
Must you accept what your strata manager offers?
Does running a tender empower your OC more than just seeking a proposal ?
Speakers:
John Hutchinson,  Strata Answers
The webinar is free of charge, however post-event recording and documentation will only be made available to OCN members.
Join OCN from just $66 incl GST for individual membership – details here.
OCN AGM 2022 All Members welcome
Date: Saturday 5 November, 10am – 12pm, light refreshments will be provided.
Venue: Jacksons Landing, 52B Bowman Street, Pyrmont, NSW 2009
We will review our work in 2022 and discuss how we can maximise our voice on behalf of apartment owners in the year ahead.
Draft AGM Agenda
Business arising from 

AGM

held in November 2021
Year in review
Financial & Auditor reports
Focus for 2023
Open forum for questions
Join OCN from just $66 incl GST for individual membership – details here.