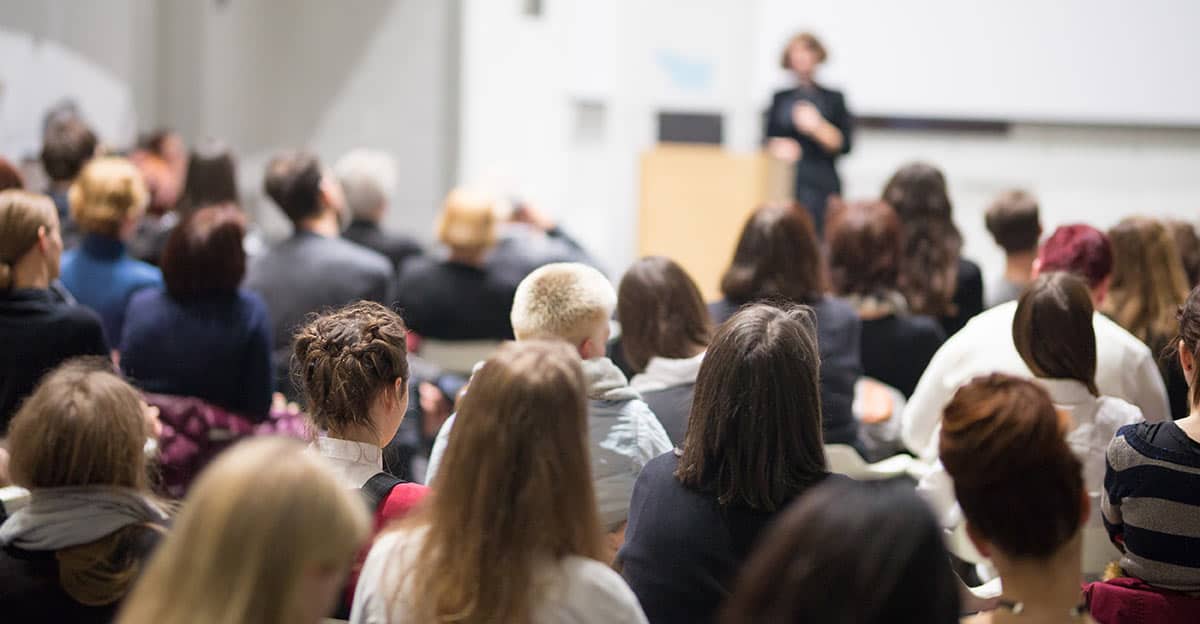 Gain insights and advice from experts, meet other owners and learn how to make your strata community thrive
One of the most important aspects of OCN membership is the opportunity to network with other members and learn from experts and peers about the big issues that concern strata owners.
OCN organises regular events throughout the year featuring guest speakers on key topics, as well as twice-yearly member meetings and an Annual General Meeting open to all members. We also host webinars, seminars and conferences, and to ensure they are accessible to everyone regardless of time and distance, most of these are recorded and the content made available online for members only.
OCN Members Half-Yearly Meeting – 15 May 2021 at 10-11am
Free Online Webinar – all members are very welcome. 
Agenda: (subject to change)
Review of OCN's activity and member services
Welcome new sponsors
Owner education
SSMA update
Strata Portal update
Project Remediate update
TOPIC: Working with your Strata Manager. 
Guest Speaker: Olivera Ferguson,  Executive Director, Strata Plus
Olivera will share her top tips for you to gain knowledge, efficiency & momentum when working with your strata manager. These tips are useful to all committee members, no matter the size, complexity or location of your owners corporation.
Olivera is co-owner & Director of the Strata Plus group, our strata company premium sponsor. She is sharing her teams knowledge gained over 20 years of operation and looking after in excess of 28,000 NSW lot owners.
There will be ample time for Q&A and all OCN members will have access to the post-event recording in the Member Portal on the website. Please feel free to send in any questions before the event to sonya.acton@ocn.org.au.