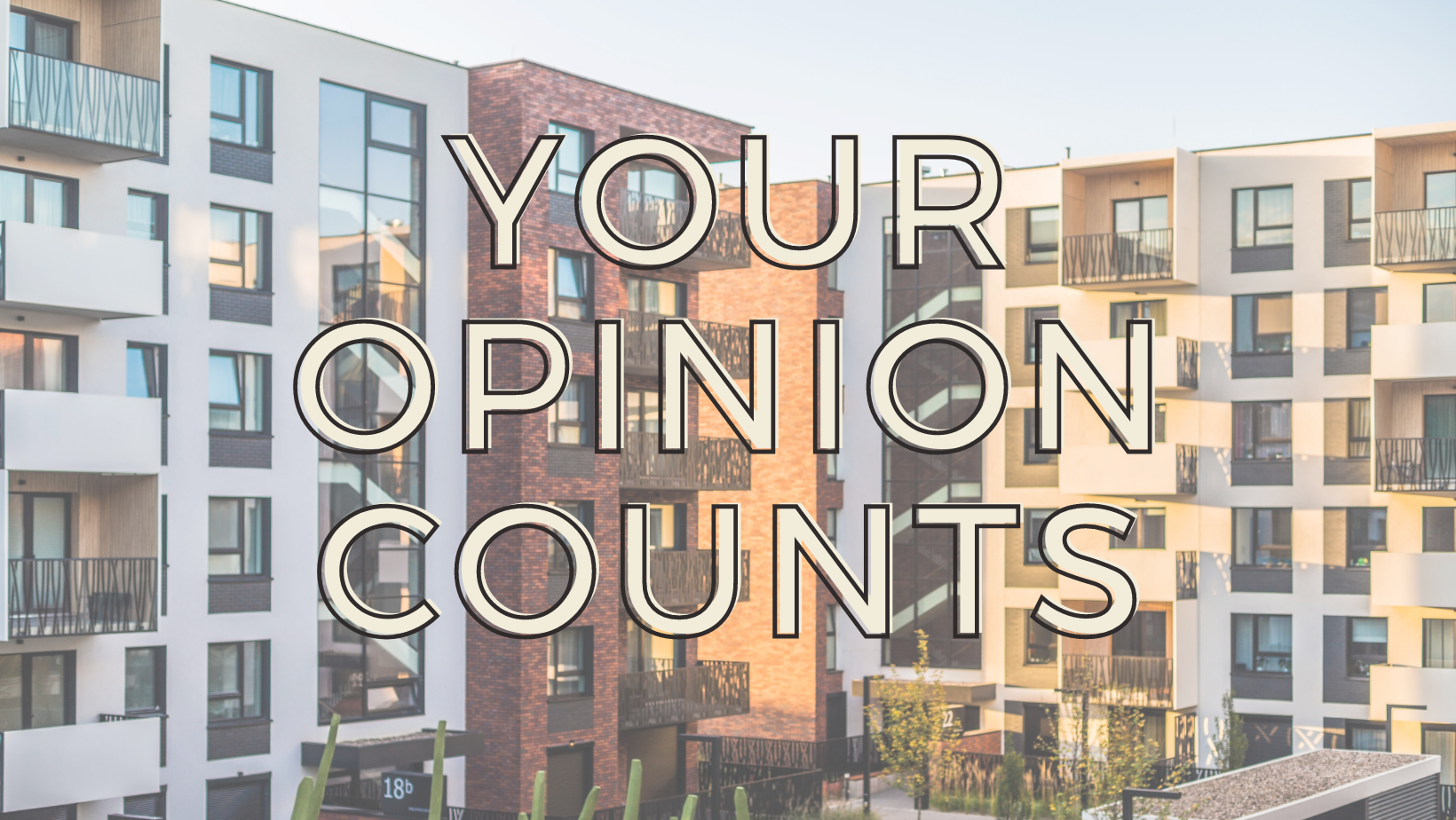 Towards a Better Residential Strata Future
POST ELECTION COMMENT 
OCN congratulates the newly elected Labor Government and looks forward to working closely together to deliver Labor's election commitments.
OCN would also like to thank the outgoing NSW Coalition Government for its service to the people of NSW.  In particular, OCN welcomed the appointment of the NSW Building Commissioner and the introduction of tough new laws to deliver improved apartment building standards and greater consumer protections.
OCN is asking key politicians and candidates to commit to a Better Residential Strata Future.
OCN raises ten key issues that face the strata sector and recommend actions towards a future with climate ready, resilient and empowered communities living in defect-free buildings.
Appoint a Senior Minister
Ensure dedicated and specialist government resources
Educate all strata stakeholders
Empower consumer representation and the provision of data and insights
Plan for Net Zero emissions
Accelerate the electrification of strata buildings and adoption of Electric Vehicles
Ensure emergency preparedness
Update legislation to protect consumers
Ensure all new buildings are defect free
Resolve all major defects in existing building
Fast Facts
The Owners Corporation Network of Australia is the peak independent consumer body representing the interests of owners and occupiers of residential strata, community title and company title schemes.
More than 1 in 5 people across NSW live in strata and community titled properties. By 2040 50% of Australians will be living in strata.
84,000 strata schemes in NSW valued at more than $404bn employing nearly 3,000 people.
97% of strata schemes have less than 50 units. 3% of schemes house 36% of strata residents in large complex buildings – a diverse sector
Strata living demands a distinct approach from government.